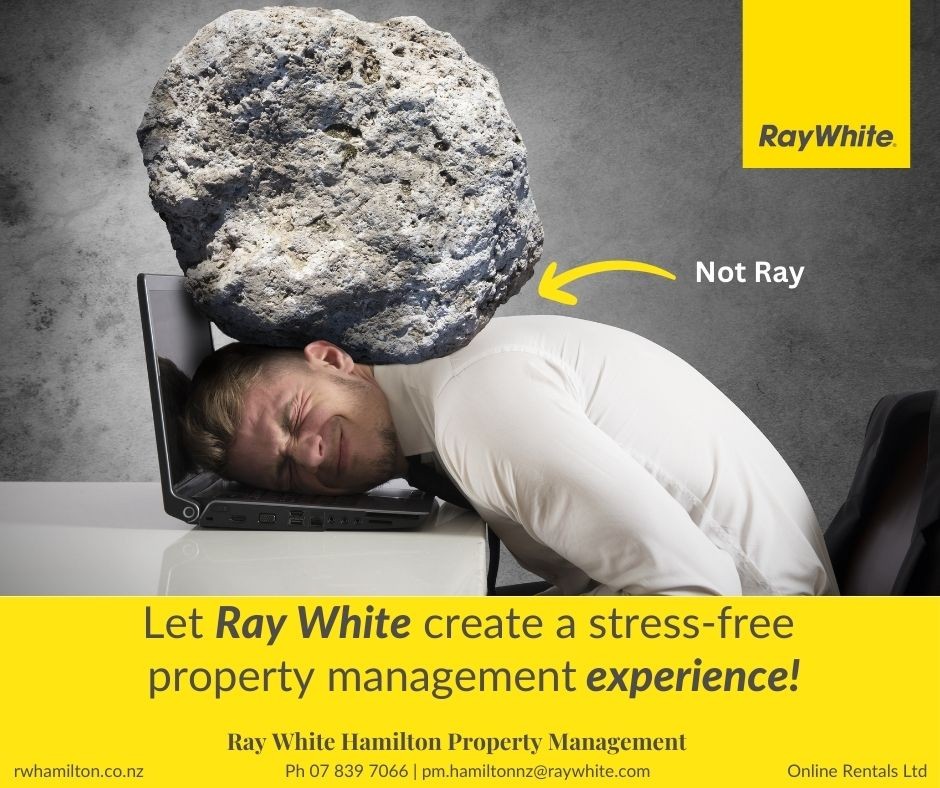 Why choose us?
We understand that investing in property is a business and that maximising your returns is vital to your success as an investor. Our intensive research combined with our special tenant selection process ensures you get only high-quality tenants.
Our award-winning property managers have undergone extensive training to equip themselves with the necessary tools and skills required to create accurate, professional market rent appraisals. With close to 2,000 properties under management in Hamilton, you can rest assured that our local expertise is second to none. As your property management company, we pride ourselves in the pace in which we tenant properties, alleviate tenancy concerns, and our emergency support service that is available to you and your tenants 24/7 365 days a year. With 99% of our properties tenanted and 97% of our tenants paying on time, smart investors understand the numbers and don't regret engaging Ray White Hamilton Property Management to take the hassle out of managing their rental property/portfolio.
To find out what your rental investment should be achieving each week simply complete the form below and one of our award-winning property managers will be in contact shortly.